Paper 3 & 4 - Advanced Auditing & Professional Ethics and Corporate & Economic Laws Fast Track Course for May/ Nov 2021 (CA Final Group I New Syllabus) by CA Pankaj Garg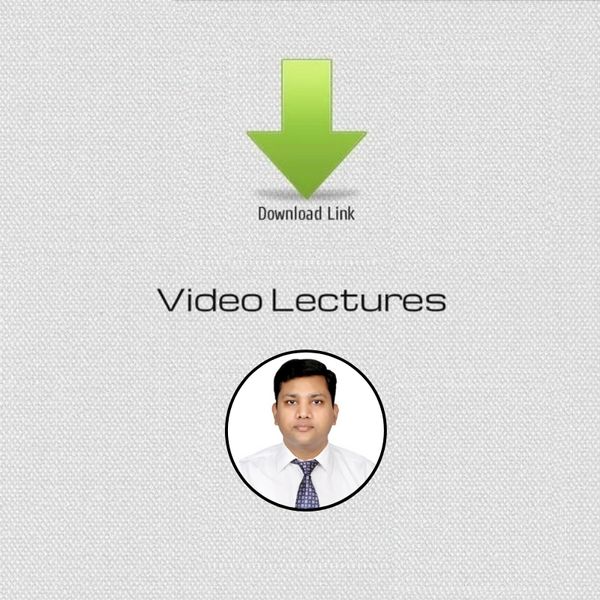 Paper 3 & 4 - Advanced Auditing & Professional Ethics and Corporate & Economic Laws Fast Track Course for May/ Nov 2021 (CA Final Group I New Syllabus) by CA Pankaj Garg
PD will be dispatched in 1st week of Sep. (for first 50% Classes) and in 1st week of Oct. (for remaining 50% Classes).
In addition, students will also be provided with Google Drive Link to watch lectures till delivery of PD.
No. of Lectures: 
60
Video Duration:  170 Hours (Few Topics will be provided on Knowledge Portal of www.altclasses.in)
Validity: 6 Months from the date of activation. 
Views: 1.5 times means a lecture of 3 Hours can be watched for 4.30 Hours
Study Material: 3 Books (Main Book, Cracker and MCQ)
Lectures can be played only on Laptop with Windows 7 Premium/Ultimate or higher version.
Reviews