Paper 8A - Financial Management (CA Intermediate Group II) by CFA Sanjay Saraf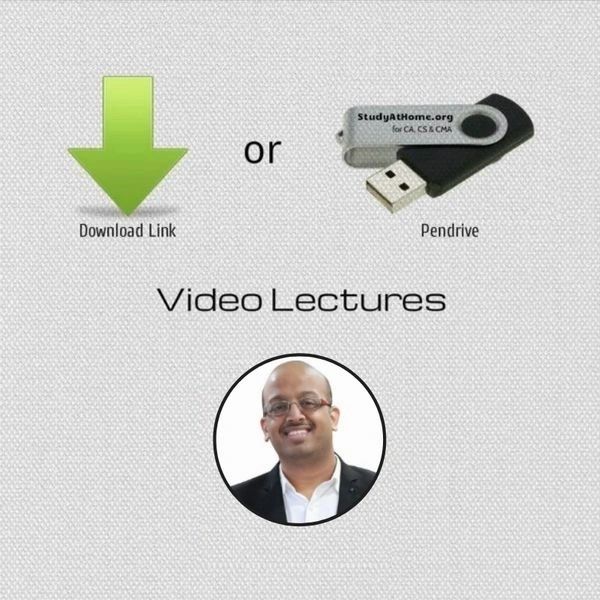 Paper 8A - Financial Management (CA Intermediate Group II) by CFA Sanjay Saraf
No. of Lectures:       50
Video Duration:       100 Hours

System Requirement:
 Minimum Quad Core(32 bit/64 bit)Processor, 2.10 GHz, 4 GB RAM, 1 GB Graphics, WINDOWS 8/WINDOWS 8.1/WINDOWS 10, 20GB Disk Space Required.

Does Not Support:
Quad Core/AMD Processor, DESKTOP / APPLE / LINUX / VIRTUAL MACHINE ARE NOT ALLOWED & NOT SUPPORTED.

Restrictions:
1.
Pendrive is only for Laptop Application 

2. Online app includes download link option

Platform:
Lectures will be played only on Laptop and Android 9 version.
Reviews